We are a passionate team
Graphic design, management of your print projects of your website, writing and translation, or simply for
the maintenance of your computers ... Our team is always there to serve you!
OUR MISSION
To provide optimal and innovative graphics solutions that maximize your brand.
OUR VALUES
We offer you courteous service with passion and professionalism respecting your budget and deadlines.
WHY CHOOSING STUDIO M DESIGN
Because we are passionate about our profession of graphic arts, communications and new technologies.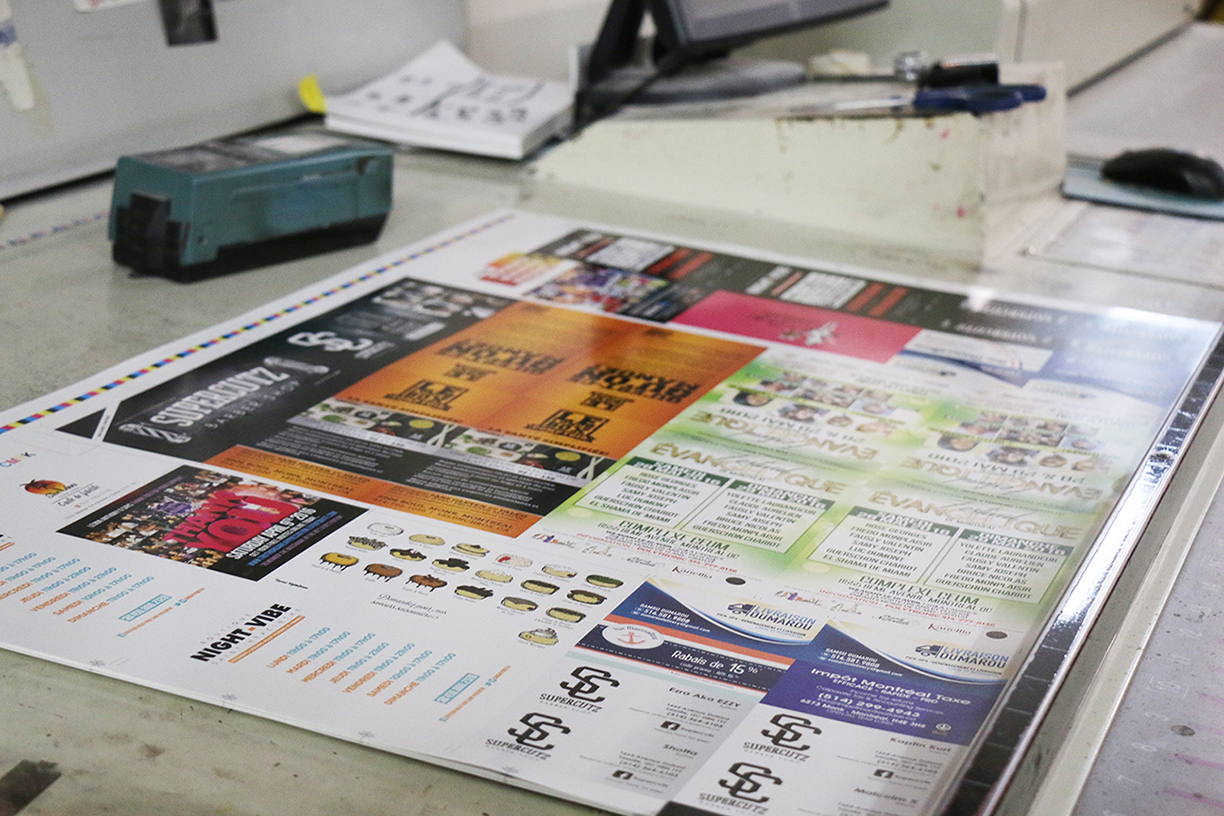 Meet the Team
Under the direction and supervision of Mario Pronovost, Stewart Lowndes, Brandon Lee, Ann Pronovost
and Stephen Gobby, we are very happy to contribute to the success of your entrerprise!
Mario Pronovost
Graphic Designer, Art Director
and Account Manager
Stewart Lowndes
Technician (PC & Mac)
and Instructor
Brandon Lee
Website Designer
and Creative Director
Ann Pronovost
Director of communications
and Account Manager
Stephen Gobby
Copywriter, Translator,
and Proof Reader
We are always looking for new talent.
Graphic designer, web designer, illustrator, copywriter, translator, printer, photographer, computer technician (PC and Mac).
Graphic Design
Photographies
Logos I Stationery I Business cards
Posters I Banners
Ads I Magazines I Papers
Corporate Folder
Packaging
Catalog I Price Lists
Forms (Digital or Printed)
Printing management
Website I Hosting I SEO
CD and DVD Design
Magnetic Cards ( Hotel and Congress )
Brochures I Pamphlets
Translation I Copy Writing
Computer Maintenance PC and Mac
Subscribe to our monthly promotions